Benefits of Canadian education system
Canada is the first peak for students seeking to impress their potential employer with their experiences and well-honed skills gained in one of the world-class institutions. Education here is based on a combination of theoretical and hands-on practice, making Canadian graduates fully prepared for the work setting and providing them with globally recognized degrees. Besides its high quality, Canadian education is more affordable and cost-effective, compared to the USA or the UK. International students in Canada can work while studying. This builds students' experience for a resume and helps budget tuition fees. Above all, Canadian academic credentials can be the first step in immigration to this country.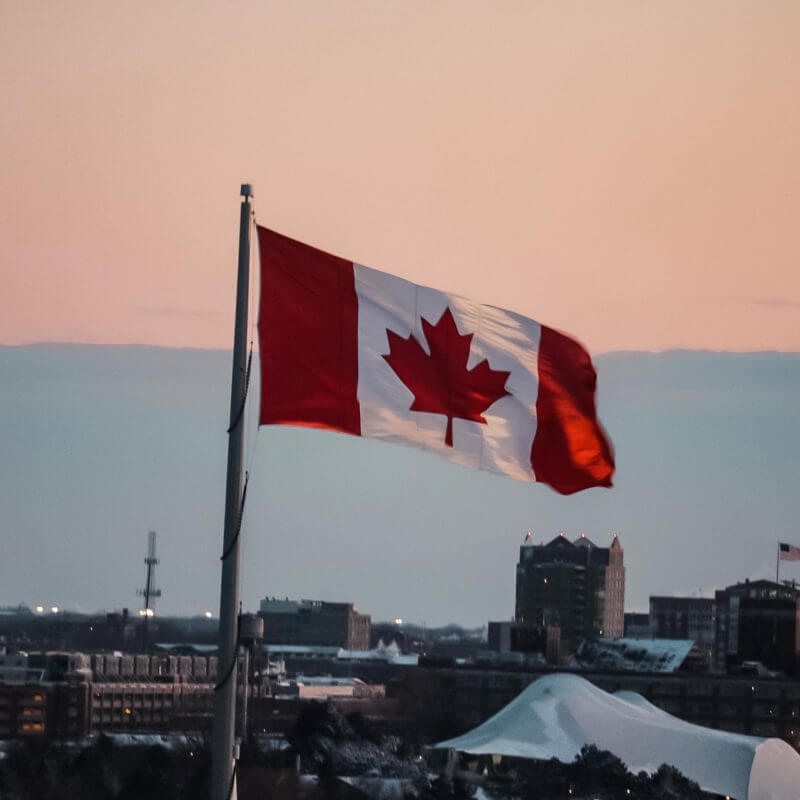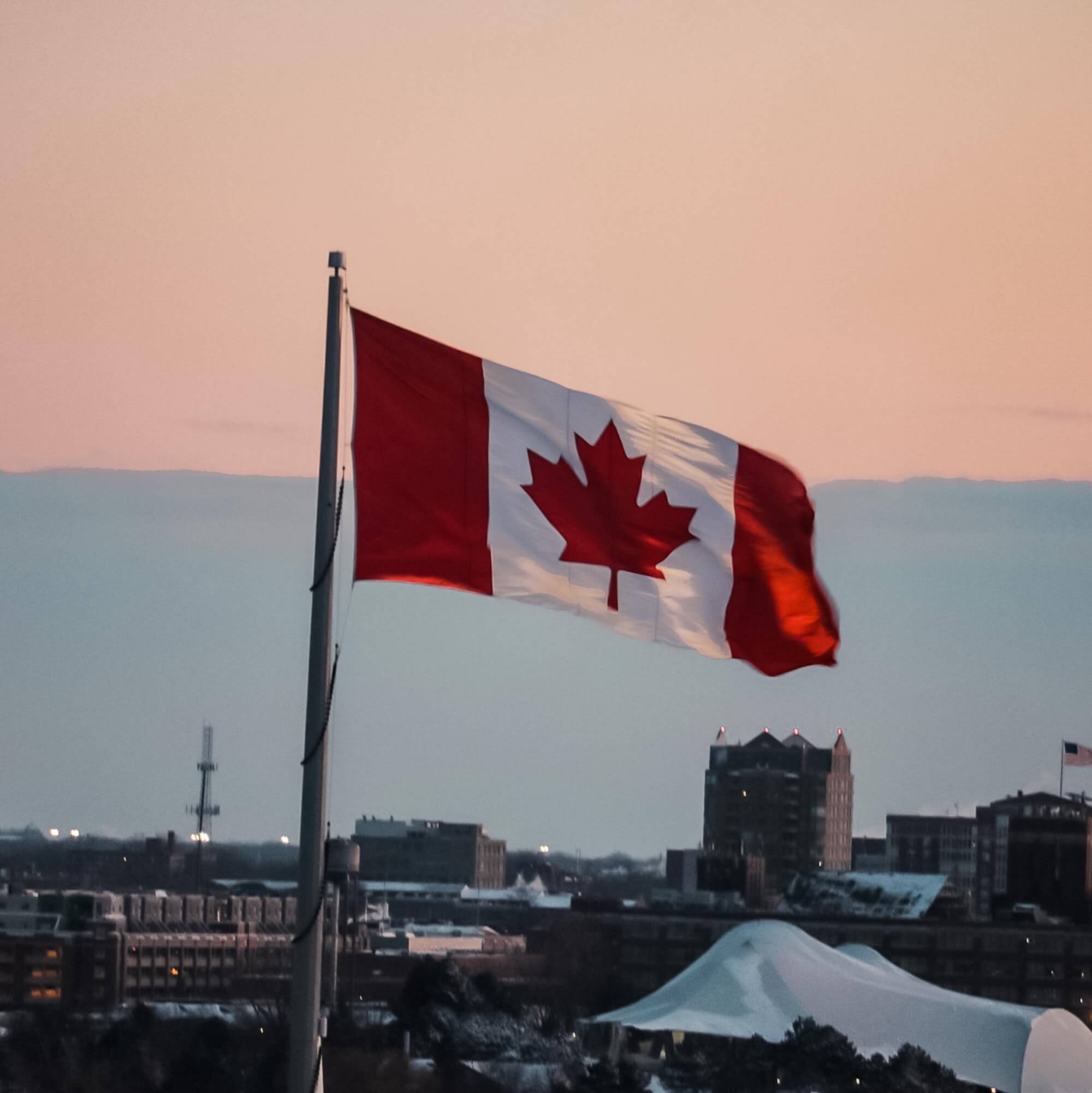 Road map of applying to the Canadian institution
So, if you want to make the first steps towards your Canadian dream, here is what to expect:
Universities List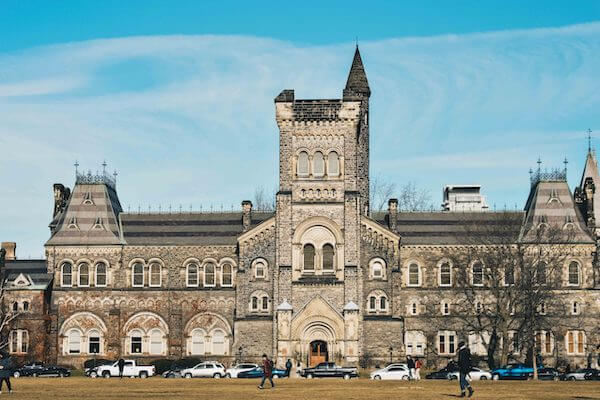 University of Toronto
University of Toronto a study hub for more than 23,000 international students from approximately 160 countries, as per its website. The institution was rated 25 in the chart of World University Rankings by Quacquarelli Symonds (QS) in 2021.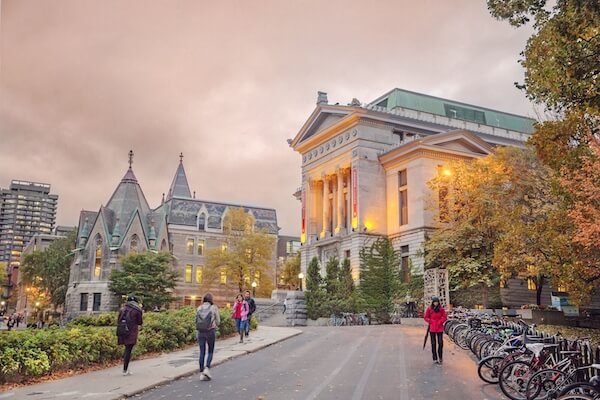 McGill University
This university ranks 31 in the QS World University Rankings list. As per its website, international students make up more than 30 per cent of the McGill University's attendees This institution has a reputation of one of the leaders in the field of engineering and medicine. It is also well-known for the offered creative arts programs.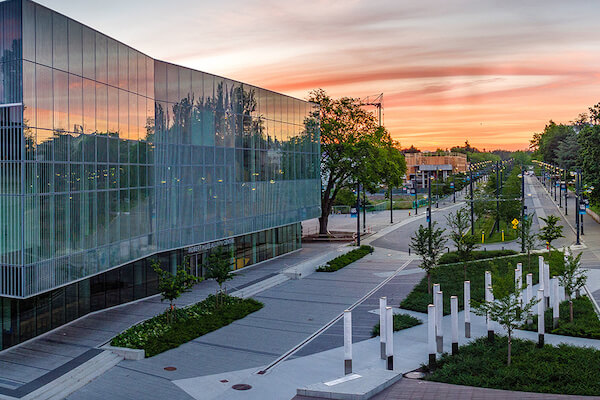 University of British Columbia
University of British Columbia is a third Canadian institution included in the list of top world universities. It hosts foreign students from more than 165 countries. The university is regarded for its academic leadership in the sports-related programs, as well as geography and ecology industries.
University of Montreal (Université de Montréal)
This third largest Canadian institution is a French-speaking research hub in a variety of disciplines. It is in Montreal that was ranked as one the best cities in Canada for living in 2019, according to InterNations.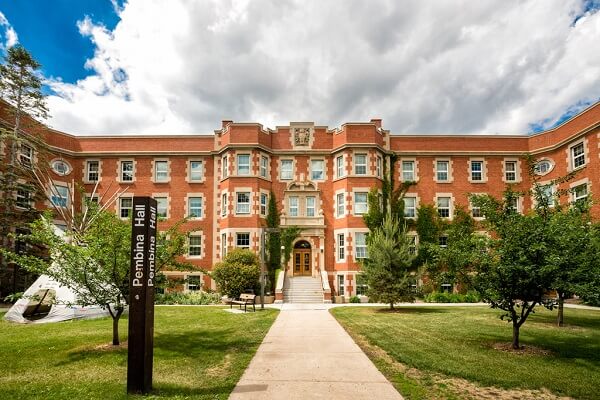 University of Alberta
University of Alberta offers more than 400 programs in various disciplines at 18 faculties. One special feature of the university is that it has Canada's National Institute for Nanotechnology and the Li Ka Shing Institute of Virology on its premises.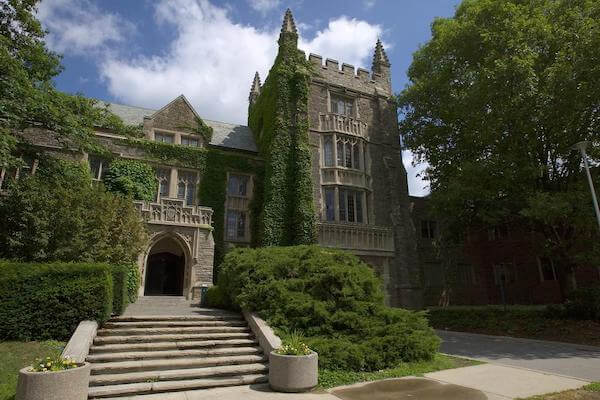 McMaster University
This institution hosts graduates and faculty members from almost 100 countries. According to McMaster's website, it is the only university in Canada that host affiliate branch of a United Nations University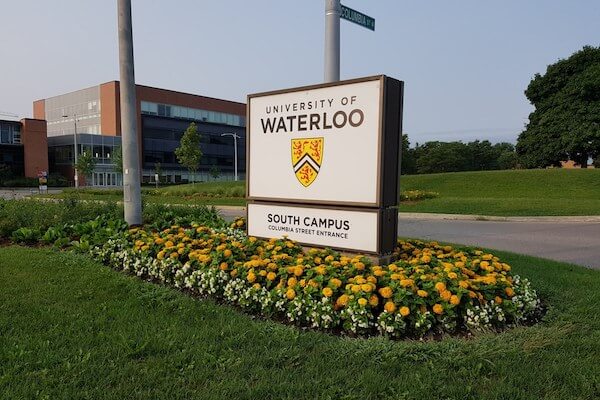 University of Waterloo
University of Waterloo owns leadership in the programs of engineering and computer sciences.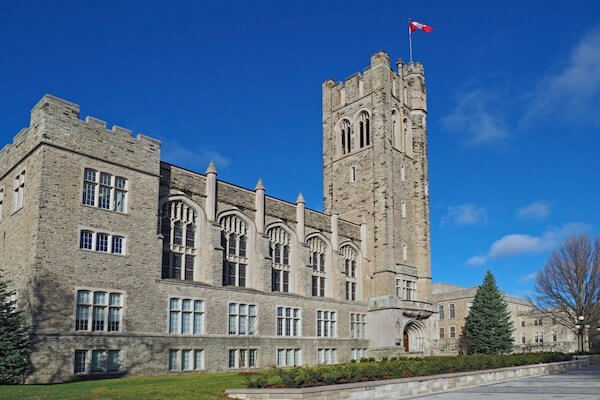 Western University
Western is another research pivot spot in Canada. With its academic excellence, the university also offers various volunteering, sports, and social engagement opportunities for its attendees.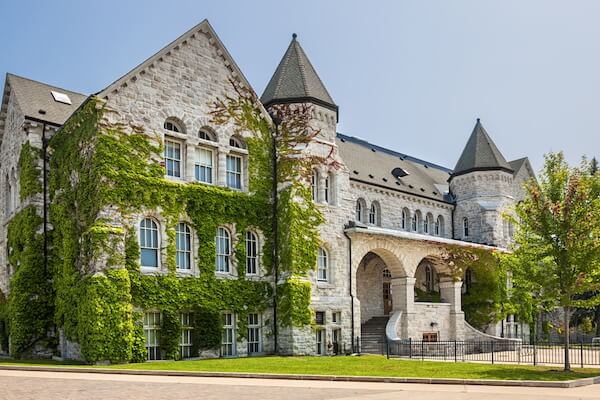 Queen's University
Queen's is a leader of teaching disciplines such as medicine and mental health studies particularly; sustainable energetics, scientific computation, and engineering; as well as the field of social issues. In fact, one of its famous graduates is a Noble Prize laureate Arthur Bruce McDonald.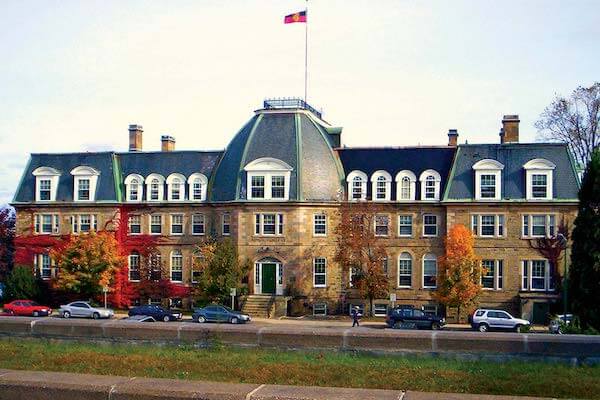 University of New Brunswick
University of New Brunswick is famous for its high quality of engineering and computer science programs. It also has a site of the Canada's Institute for Cybersecurity.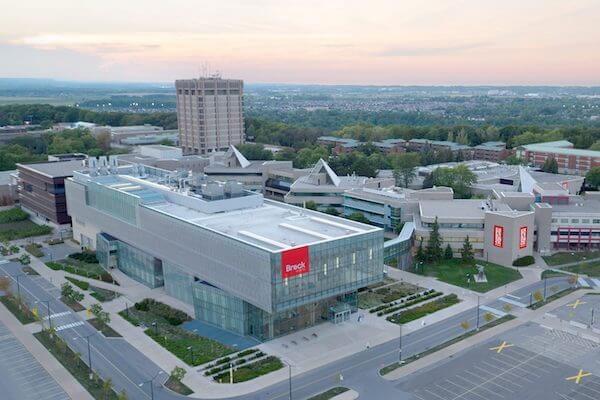 Brock University
This research university is distinguished by being the sole Canadian institution that has affiliation with UNESCO. Plus, it is the only university not only in Canada, but in the world overall that offers the MICA (Mathematics Integrated with Computing and Applications) program.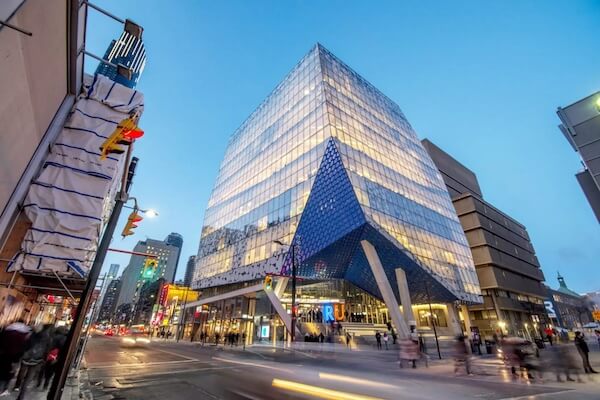 Ryerson University
This public university locates in the heart of vibrant Toronto. This school is one of the pioneers of the zone learning approach, which allows students from diverse disciplines to work together on real projects and even start-ups. So, the learners can not only build practical skills, but even start their own company while completing a degree.
University of Ottawa
This university has a reputation as the most prospective law school in the country, but it offers more 400 proforma in different disciplines from Art to Engineering. It is also regarded as one of the biggest bilingual institution, as students here can study both in English and French.
Carleton University
This capital-based university is well-known for its leadership in teaching various industries. Above all, this institution offers some of the best program in the media fields, including journalism, public affairs, and international affairs.
If you have any questions, or you have any doubts/concerts about education in Canada, or if you just wish to ask us for help with your programs, please reach out to us. We will gladly answer all of your questions. We are able to present and support your interests to the governmental bodies and agencies of Canada, including with regard to immigration. We are a licensed company that is able to meet all your immigration needs — R514071.